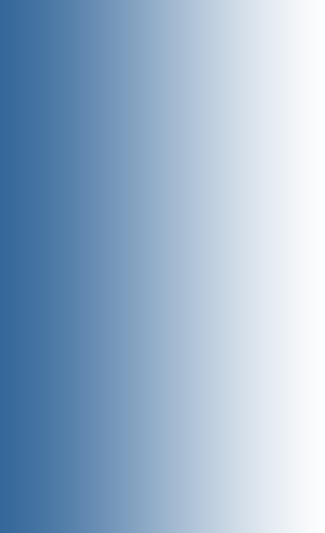 Dr. Elizabeth Updike was born and raised in Miami, Florida.

She completed her undergraduate degree in Psychology at the University of Georgia.  She attended medical school at the University of Miami.  For residency in Obstetrics and Gynecology, she trained at the Medical Education and Research Center in Grand Rapids, Michigan, which is affiliated with Michigan State University. 

In 2006, she joined faculty at the University of Miami as an assistant professor of clinical obstetrics and gynecology.  She is licensed in the State of Florida, and Dr. Updike is board certified by the American Board of Obstetrics and Gynecology.  

She speaks English and medical Spanish.